Indianola Foot and Ankle Clinic is a podiatry practice located in Indianola, Iowa. The clinic provides comprehensive foot and ankle care for patients of all ages, including routine exams, surgery, and rehabilitation. The clinic has experienced and compassionate staff who are dedicated to providing quality care to their patients.
Indianola Foot and Ankle Clinic is committed to providing quality care to its patients in a comfortable and convenient setting. The clinic is located in a convenient location in Indianola. Please contact us to request an appointment.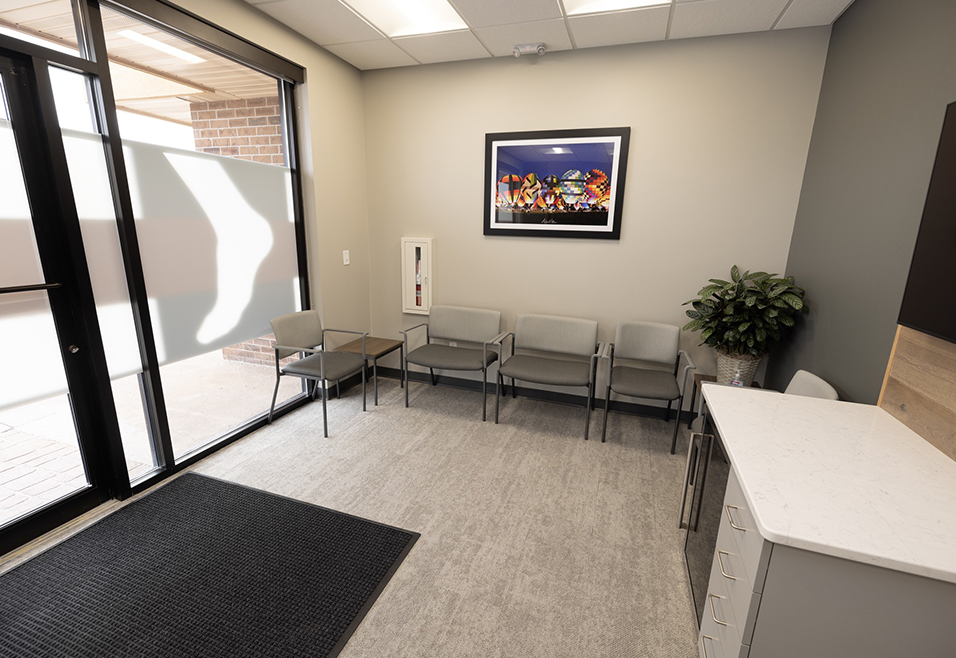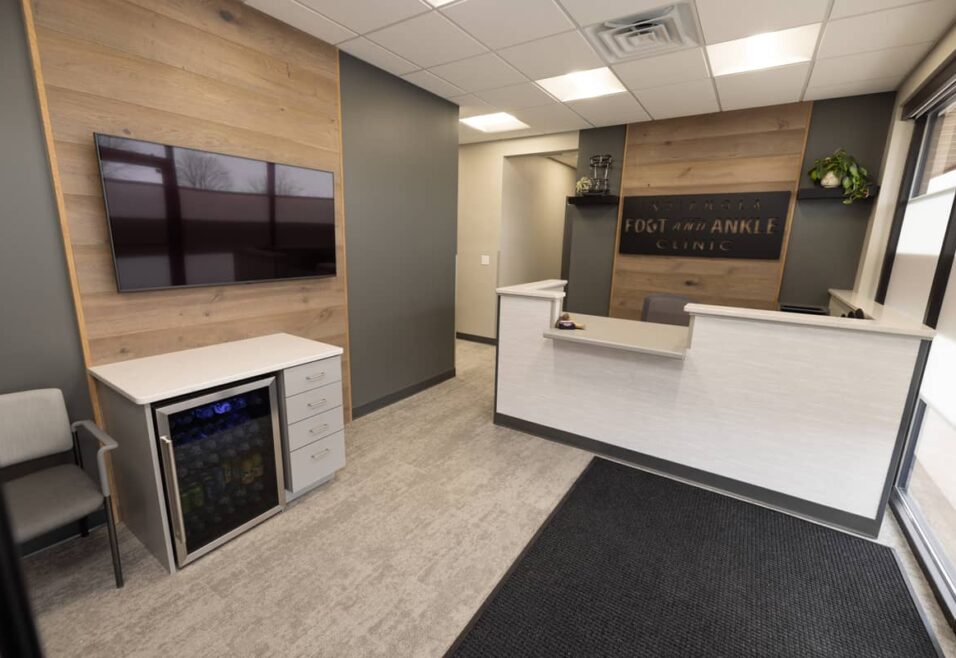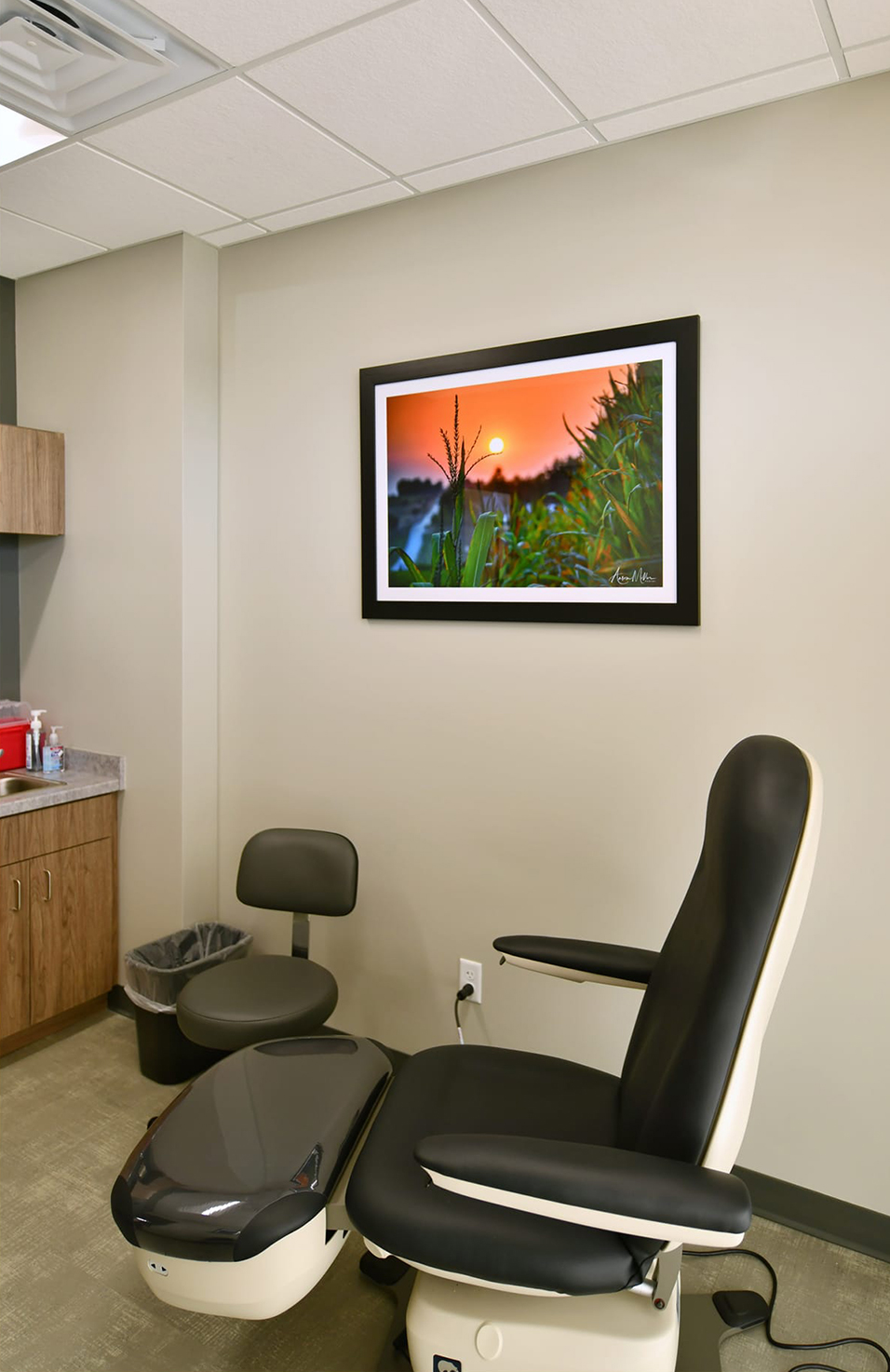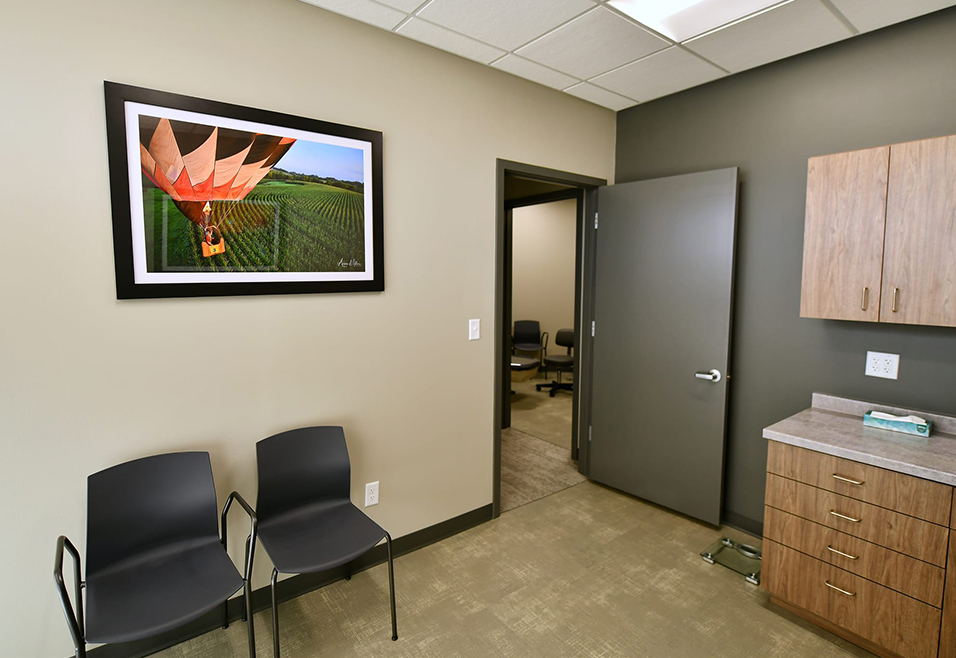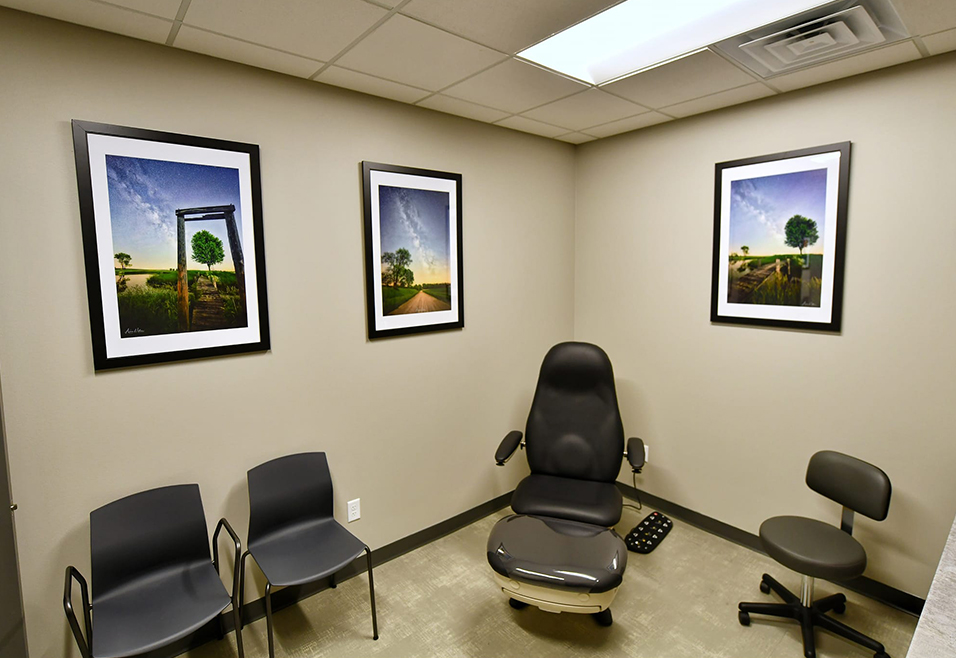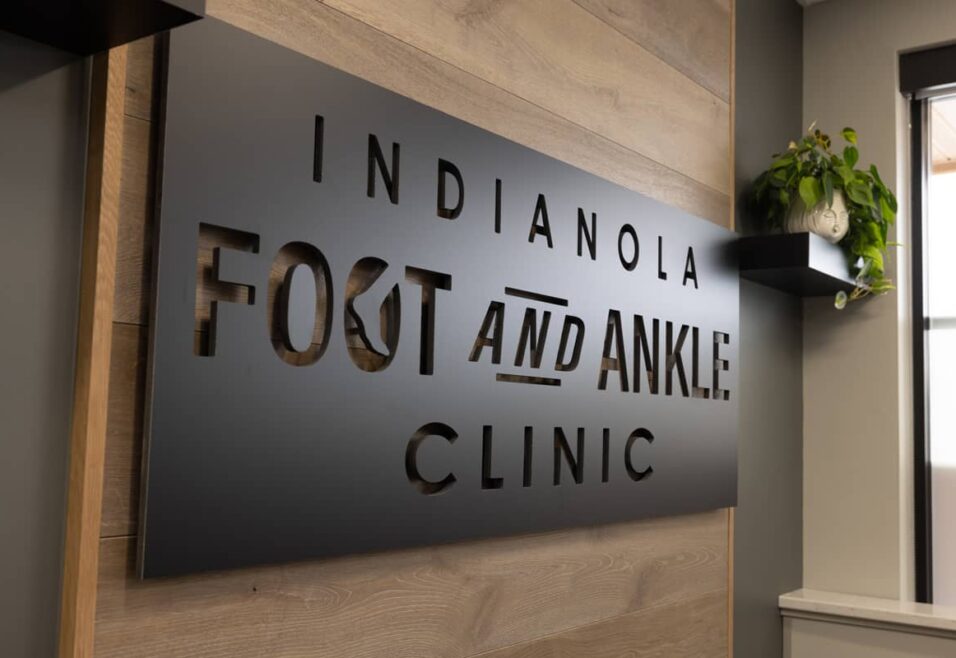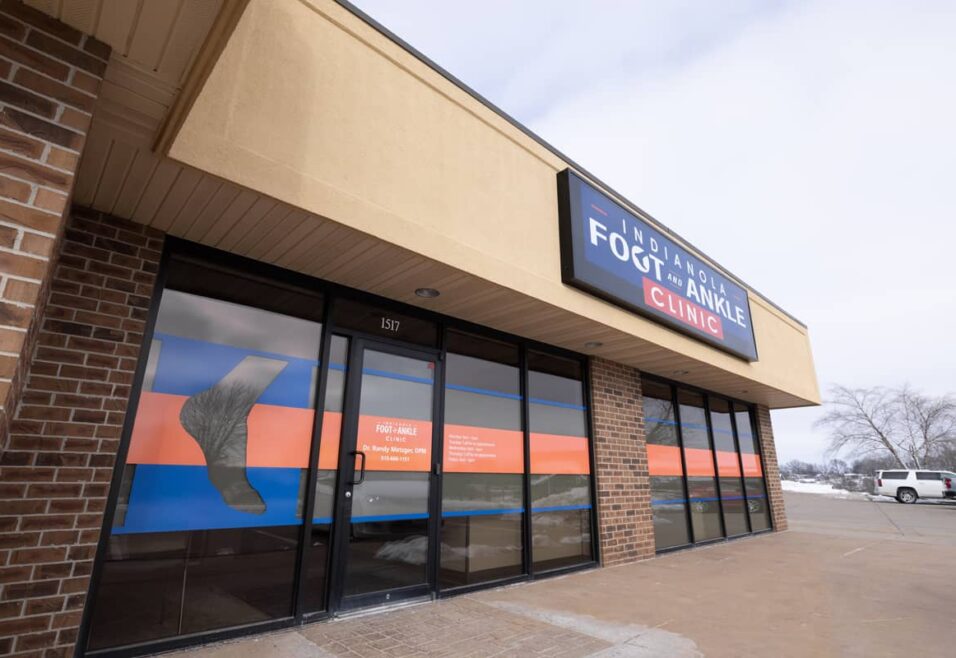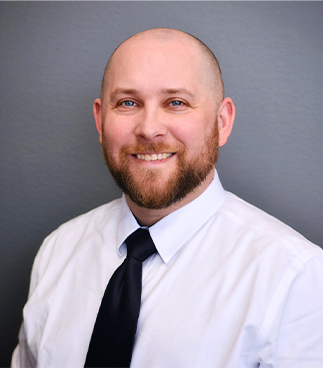 Dr. Randy J Metzger, DPM
Podiatry Clinic, American board of Podiatric Medicine Certified
Dr Metzger was born and raised in Corydon, Ia. He received his undergraduate degree from Simpson College and his podiatry degree from Des Moines University. He completed his residency Program at Geisinger Community Medical Center with an emphasis on Rearfoot and Ankle Reconstruction. He and his wife, Abbey, moved back to the Indianola area in 2014 and are happy to be raising their 3 beautiful children in our community.
Dr Metzger is a local Board Certified Podiatrist with over 10 years experience in the treatment of all ailments of the foot and ankle. We provide care at our main office in Indianola, IA as well as the specialty clinics at both Decatur and Wayne County hospitals in Southern Iowa. Surgical care is also available at both southern Iowa sites. Surgery will soon be available in the Des Moines area as well.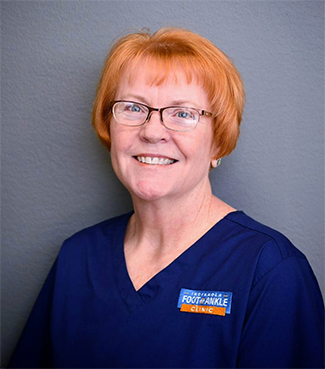 Sandra Stern
Podiatric Medical Assistant
Sandra Stern is a nurse with over 30 years of experience in both hospitals as well as clinic-based care. She provides compassionate and detail-oriented care for our patients.  She is a wonderful asset to the clinic and patients and we are blessed to have her.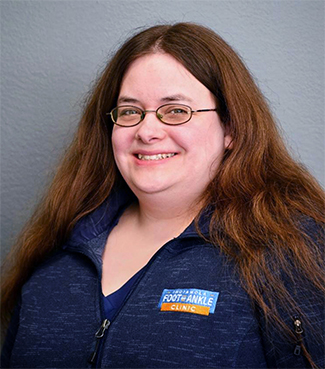 Sara VanHulzen
Podiatric Medical Assistant
Sara VanHulzen is a podiatric medical assistant that has worked with Dr. Metzger for over 5 years. She has a wide array of knowledge and has a passion for helping our patients. She can always be counted on to go the extra mile for our patients and greet them with a smile and a kind word.